Current and Upcoming Events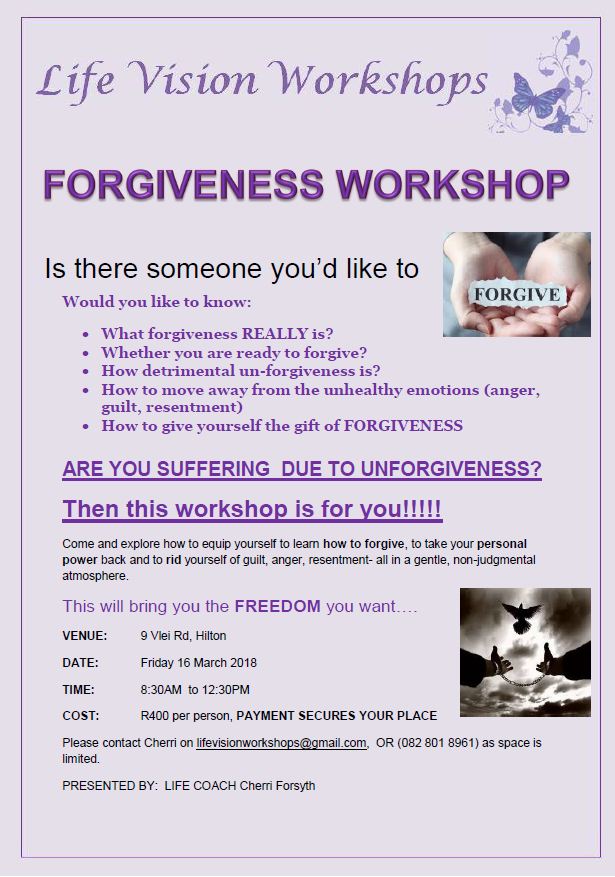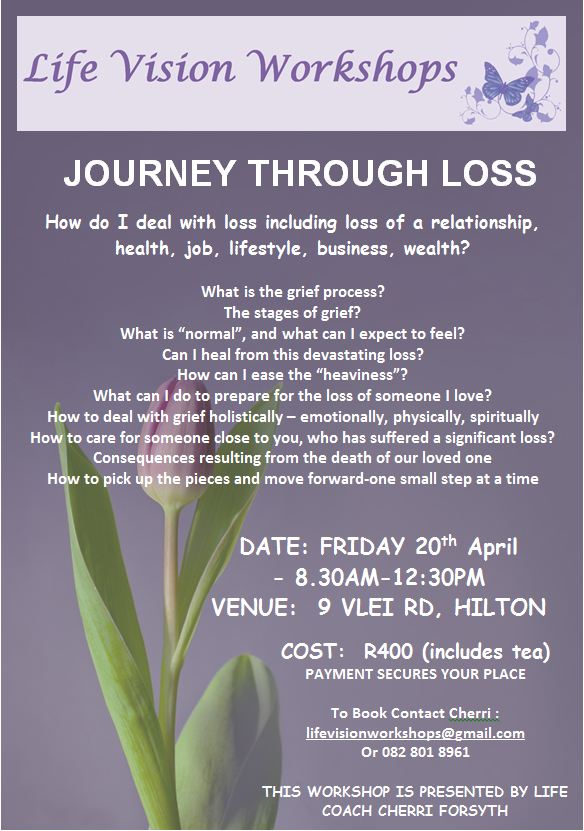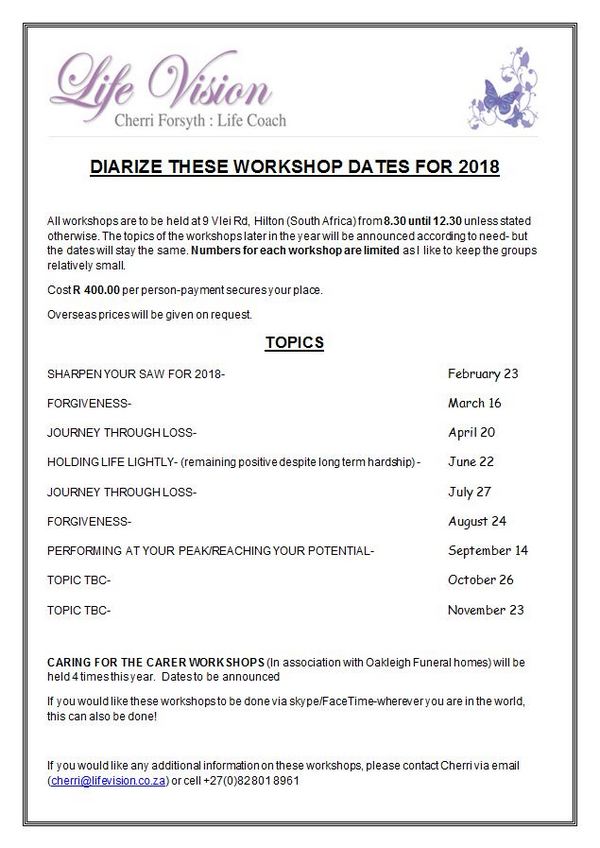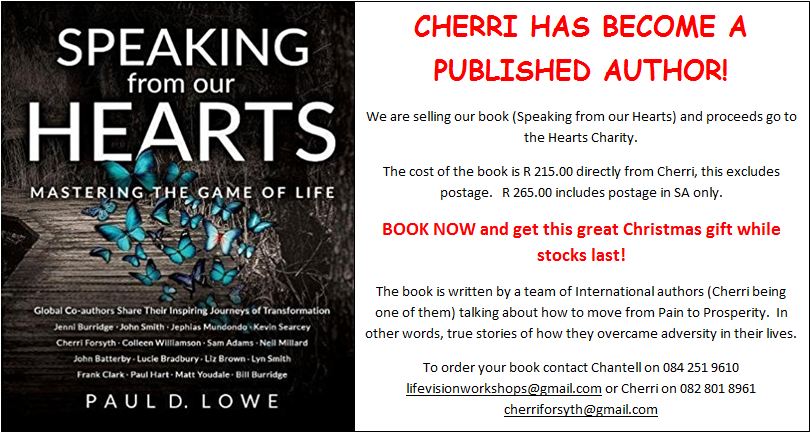 Previous Events: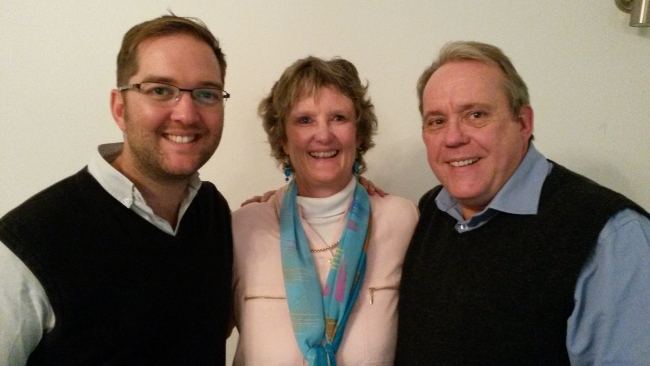 I was invited to talk at Action Coach, at the Kloof Country Club. I am pictured with Clyde Langley(Coach) left and Patrick Greenaway (Owner of Action Coach) to the right.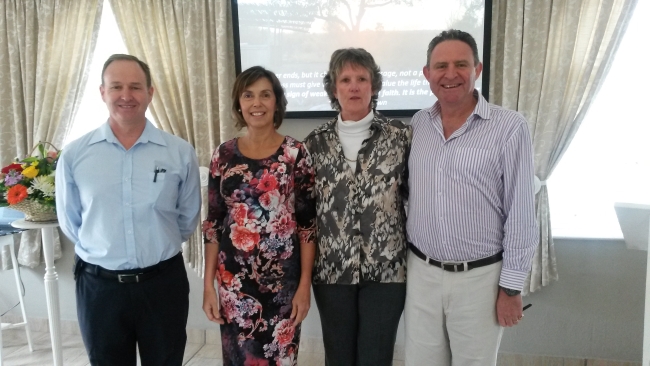 It was the first time that both Oakleigh Funeral Homes and I wanted to do this workshop. It was held at the Oakleigh Funeral Home Chapel. Response was really good, certainly something we would do again as it was a free workshop. We did a one stop shop of information when people die.
Speakers present were:
Processing at Oakleigh Funeral Home (Owner of Oakleigh, Dallas Gilbert) to the left,
Estate Planning (Janine Player),
Emotional recovery (Cherri Forsyth),
Deceased Estates,
Legal (Mike Forsyth) to the right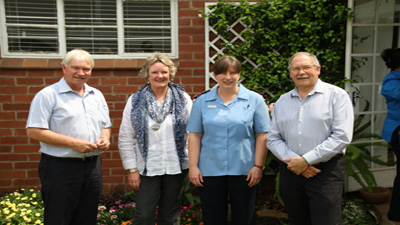 Our First Oakleigh "Caring for the Carer" Workshop
Above I am pictured with Heidi Collyer (Hospice), to my right Henry Bro (Oakleigh) and to my left Leon Grove (Psychologist).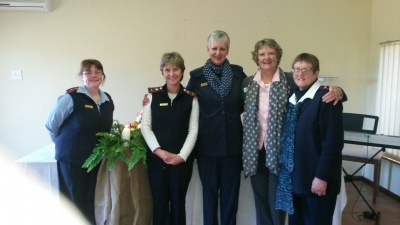 Howick Hospice Remembrance Day Service
Here I am pictured with Nola Poole, Chantal Hathorn, Charlotte Woudberg (Clinical Manager) & Trudie Thistle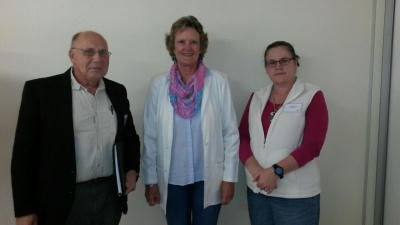 Lifeline Talk
Here I am pictured with Rod Hart and Cindy Lee Kegge.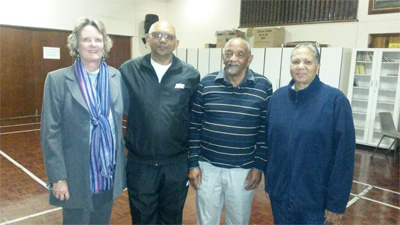 St Luke's Parish in Woodlands.
To my left - Leonard Juliys, Fr George Lawrence and Joan Lundall.