Coach Training
COACH MENTORING GROUPS.
This is a group which meets every 2nd week. We take you systematically through the New Insights Training Programme. We discuss each session in detail, giving our opinion on what is REALLY important for each client to achieve in each session. We also discuss practice clients, ( and some problems you may pick up) running your business, how to extend yourself, different types of coaching including how to coach groups, skype coaching. At the conclusion of this course you will have set all 13 sessions and be totally ready to open your coaching practice. It is possible to "attend" these sessions via skype.
Costings provided on request.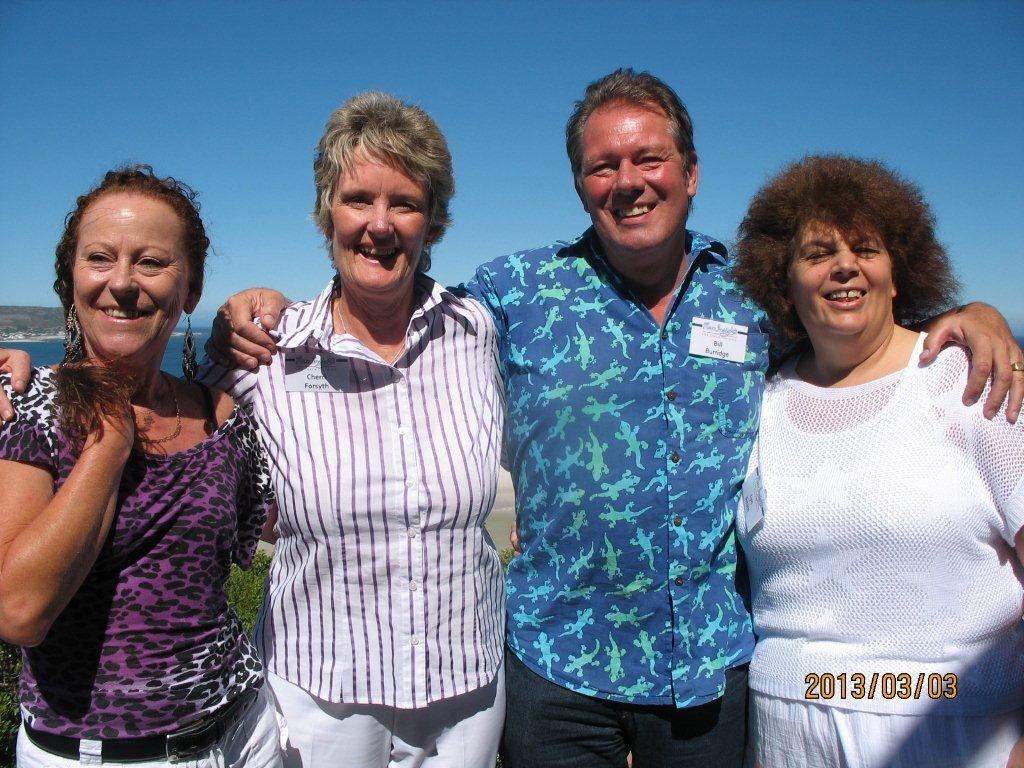 From left to right- Jenni Burridge, myself, Bill Burridge, Lyn Smith
GROUP COACH TRAINING
As National Coach Trainer for New Insights, I provide the following courses in Johannesburg, Cape Town and Durban -
Kickstart and Advanced Coach Training.
The course concentrates on the coaches wanting to take their coaching to the next level. It includes the following topics: marketing your business, the core coaching competencies, growing your practice, use of technology, different types of coaching-including skype coaching and group coaching, practical coaching exercises, how to coach at a deeper, more insightful level.
In addition, I host Coach Workshops in Hilton on HOT Topics for Coaches.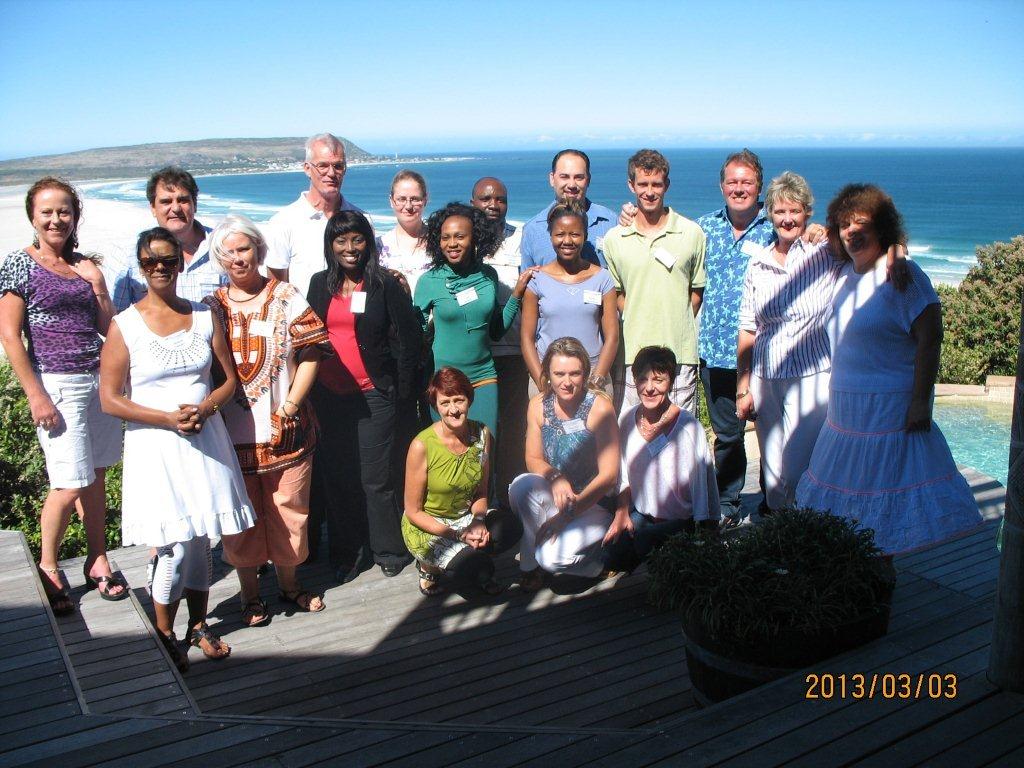 Group on Advanced Coach training, with the Noordhoek beach in the background.

I also coach trainees in the UK via skype. THis is a wonderful experience of motivating and encouraging people in other countries to benefit from this wonderful New Insights Coaching programme. I am hoping to get coach trainees not only from the Uk, but also from the USA next year.