Coach Training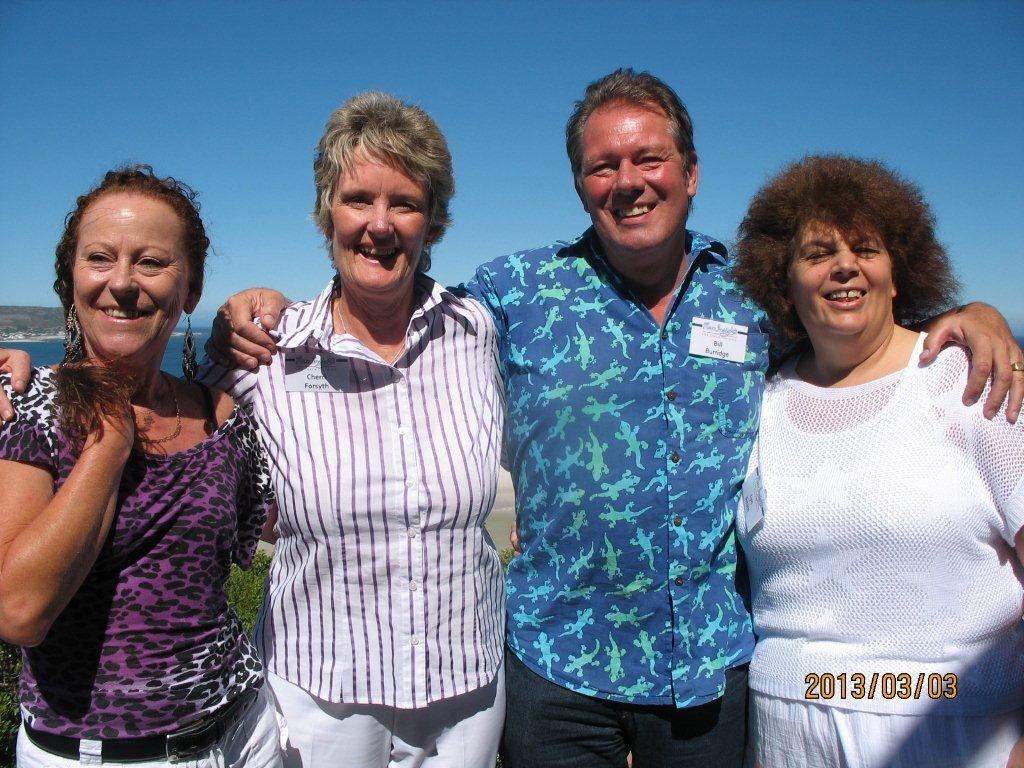 From left to right- Jenni Burridge, myself, Bill Burridge, Lyn Smith
GROUP COACH TRAINING
The Advanced Coach Training Course was held in Cape Town from March 1-3 2013, at the exquisitely beautiful Monkey Valley resort in Noordhoek . There were 14 delegates, and 4 trainers. The owner of New Insights,Bill Burridge, and his wife Jenni, were 2 of the trainers. I was very ably assisted in running the course by Lyn Smith, who is the New Insights International Trainer. She has run the previous 2 ACT courses in South Africa, and now will continue with running them in the UK. I will be taking over the running on this course in South Africa.
The course concentrates on the coaches wanting to take their coaching to the next level. It includes the following topics: marketing your business, the core coaching competencies, growing your practice, use of technology, different types of coaching-including skype coaching and group coaching, practical coaching exercises, how to coach at a deeper, more insightful level.
The weekend was an awesome experience!
At the conclusion of the ACT course, I was appointed as the National Coach Trainer for New Insights in South Africa...and am loving every minute!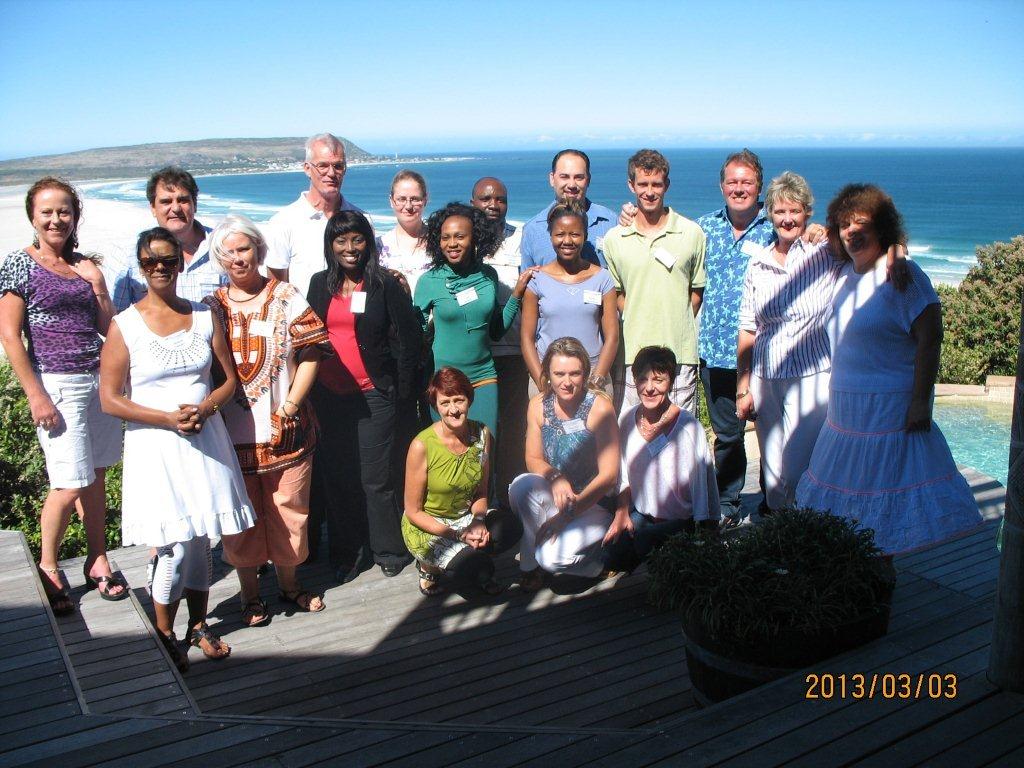 Group on Advanced Coach training, with the Noordhoek beach in the background.
On 18 May 2013 we ran a Kickstart Course., which is designed to give trainees the kickstart they need to get studying and complete their certification. We held the event at the Prince's Grant Golf Course estate. Amidst such beautiful surroundings, how could the delegates be anything but inspired!
We also hold KZN New Insights Coaches lunches every 2nd month. How lovely to have so many like minded people together. Our combined energies could power Hilton during our grequent power outages!
Kickstart Course-May 2013.
This is a course designed to get coaches up and going with their training. In a one- day course we answer your many questions about how to go about training as a coach, how to set up your business, how to get cracking with your studying. If motivation is what you need- then this is teh course for you.