Course Content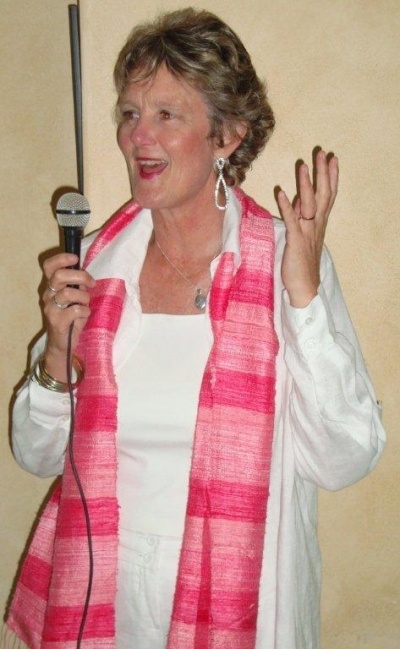 COURSE CONTENT

Where: at 9 Vlei Rd, Hilton / Venue to be announced
When: To be announced
Cost: on request
Dates: To be determined
You will NOT be expected to share publicly (in the group)- the approach is a very gentle but inspiring one!
If you want to know more about Cherri please visit her website: www.lifevision.co.za
To book your place, please contact Cherri.
Email: cherri@lifevision.co.za
Cell: 082 801 8961
To Read more on Content of the following courses, click on the link.



P

ositive 

P

arenting

 

COURSE
HOLDING LIFE LIGHTLY IN OUR HANDS - LIVING IN GRATITUDE
I look forward to running on of these courses for you.